Jimmy Choo are notoriously known for their beautiful shoes. Although they may be expensive, the shapes and styles of the shoes are definitely worth investing in. They have been a major part of running the shoe game and we all can all tell why. The brand boats in diversity as they create the most beautiful shoes for every occasion: flats, heels, sandals, boots, and my favourite style of theirs: wedges. Jimmy Choo's wedges are extremely classic, and as a shoe-obsessed blogger I just had to write a post on the ultimate wedges perfect for summer. I find that every website that I look on, I always find myself steering back to Jimmy Choo's for wedges - I haven't found any that compare.
My two favourite style of the Choo wedges are:
The Preya & The Pela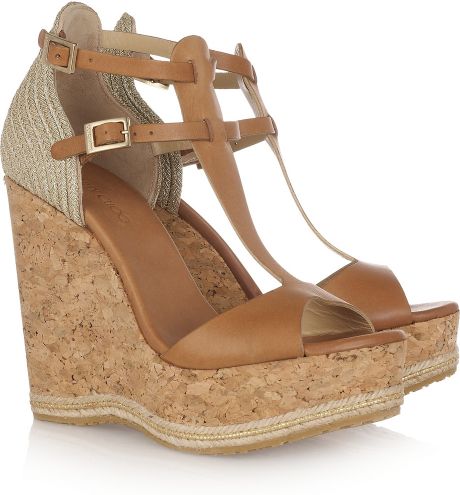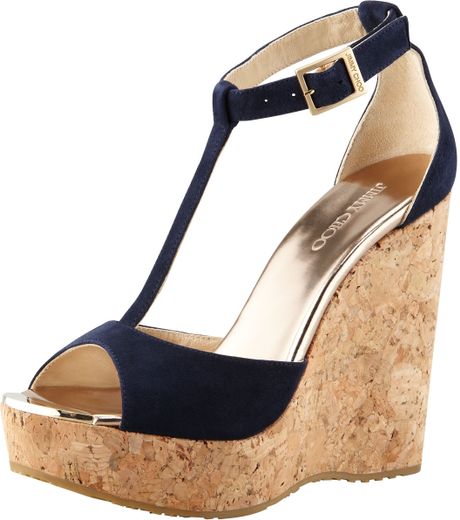 Both are quite similar but have different features. The Pela is a simple wedge tied around the ankle. The Preya is similar but with an added strap detail on the ankle, which creates the allusion of longer legs as the straps go higher. Although these shoes are expensive, I definitely think the quality of the make will ensure longevity. There are plenty of colours to choose from, but I think neutral always looks the best in summer! Or even a bright and bold colour. If I ever end up buying high end designer shoes, I always live in fear of damaging them and forever living in guilt for the money I spent. Ladies, if you're taking the plunge with these shoes - make sure you take good care of them!
Never the less, I had to share my favourite type of wedges with you guys as we are approaching summer and the weather in London is finally looking up!
What are your favourite wedges?